Regular price
Sale price
$21.50 USD
Unit price
per
Sale
Sold out
Coffee and Farm Details

Buy Colombia, Tolima Single Origin Coffee

Coffee from the Tolima region of Colombia is renowned for its exceptional quality and distinctive flavor profile.

Situated in the Andean region, Tolima's coffee farms benefit from a combination of ideal altitude, fertile volcanic soil, and a favorable climate, all of which contribute to the cultivation of premium coffee beans.

At elevations ranging from 1,200 to 1,900 meters above sea level, the coffee cherries in Tolima mature slowly, allowing them to develop a rich and complex flavor.

The region's diverse microclimates and the careful attention of local coffee producers result in coffee beans known for their bright acidity, medium body, and a delightful balance of fruity and floral notes.

Tolima coffee is often characterized by its vibrant acidity, which gives it a lively and zesty flavor profile, making it a favorite among coffee drinkers.

Tolima's coffee growers take great pride in their sustainable and environmentally friendly farming practices. Many of the coffee farms in this region are small family-owned operations that have been passed down through generations.

These coffee producers focus on preserving the natural beauty and ecological balance of their land while producing high-quality coffee.

The commitment to ethical and sustainable farming methods, coupled with the unique terroir of Tolima, ensures that coffee from this region remains a coveted gem in the world of specialty coffee, attracting discerning coffee lovers seeking a memorable and flavorful cup.
Whole Bean Coffee: Sold in 12oz Compostable and Resealable Bag
Origin: Colombia (Tolima)
Process: Washed
Variety: Colombia/ Caturra
Roast: Medium Dark
Altitude: 1700 MASL
Tasting Notes: Hazelnut, Toffee, Vanilla
Shipping & Returns

Shipping 

We ship USPS priority mail. We offer free shipping on orders over $40. 

We ship Monday - Friday. Orders placed after 1pm on Fridays will ship on Monday. 

Returns

At Achilles Coffee, it is our goal to provide the highest level of customer service and the highest quality coffee. If you are not satisfied with your order simply contact us at sales@achillescoffeeroasters.com or call us at (858) 314-8513 within 30 days of purchase and we will do our best to resolve any issues. 



Share
View full details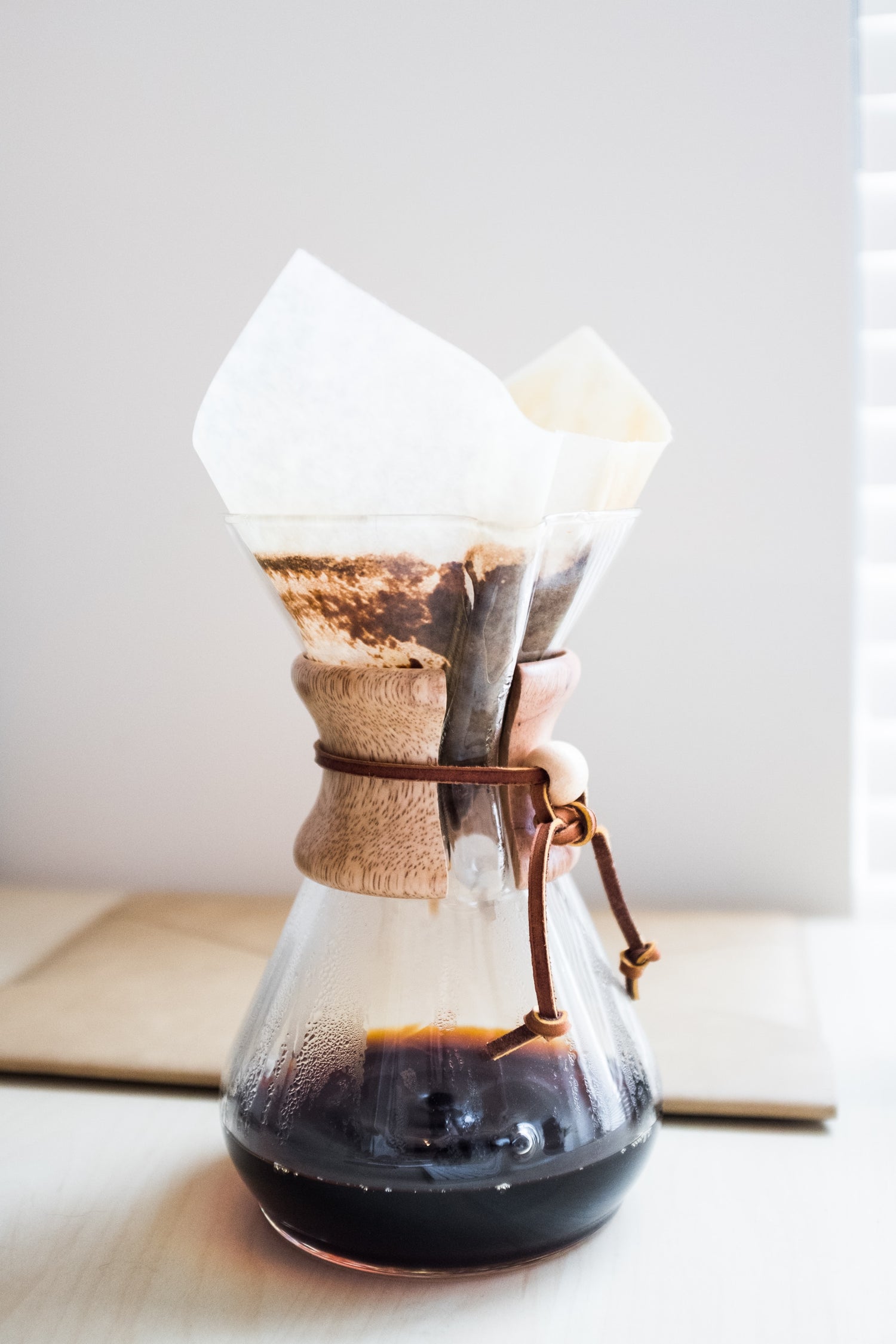 Coffee Crafted for a Warrior
Finding a variety of the best coffees in the world is our passion. You can taste our commitment to quality in every cup. We roast in small batches in San Diego, CA. 
Free Shipping

Free Shipping On All Orders Over $40

Subscribe and Save

It is Easy to Save on Your Favorite Coffee at Achilles. Simply Subscribe and Save!